This fasting retreat aims to bring you more deeply  into contact with yourself, your body and in particular your intestines. Because happiness and health begin in your intestine! 😉
This week is not only designed to relieve your bowel, but also to build it up during this time and to strengthen and regenerate the intestinal mucosa. The bowel is emptied very gently using the laxplum from Louie´s grünepflaume, a fermented and laxative plum.
Fasting is in itself very healing for the intestine…in this week of fasting your intestine gets extra attention and everything it needs to supply you with all the necessary nutrients.
Beside pure water you will enjoy also daily
ferment juices
kombucha
laxplum
detox tea and give it a strengthening soup.
Included in the program are
health lectures
Vital Blood Analysis Before and After Comparison with the Dark Field Microscope
daily offer Pilates and Stretching (gladly at the natural beach directly at the Atlantic Ocean)
Hikes at the foot of the Pyrenees
silence and meditation
fermentation workshop
self-massages
mindfulness training
and many more tips to take your life self-confidently and self-responsibly into your own hands…
The following can be booked for a fee
individual coaching sessions
massages
On site you will be personally looked after by 3 experts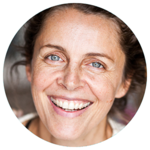 Erika West
(ernaehrenswert.de)
nutrition and health advice intestinal expert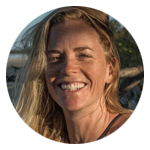 Cathrin Hoch
(coachcathrinhoch.com)
mental and fitness coach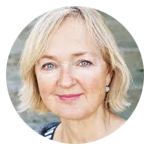 Kerstin Hansen
(gruenepflaume.de)
fasting and hiking companion fermentation expert
You will spend this week in a small cozy cottage with terrace (1-3 persons each) not far from the beach and can enjoy the fresh sea breeze and nature every day…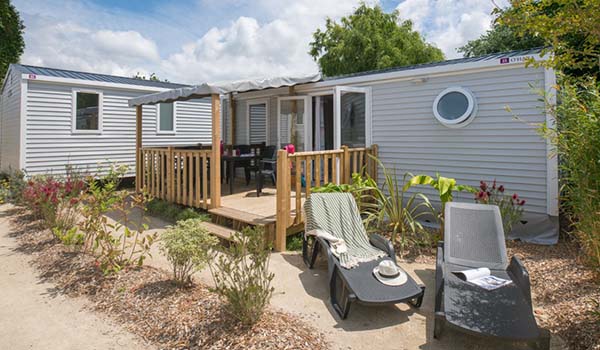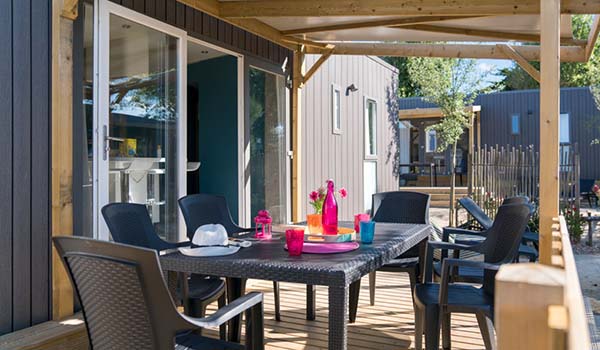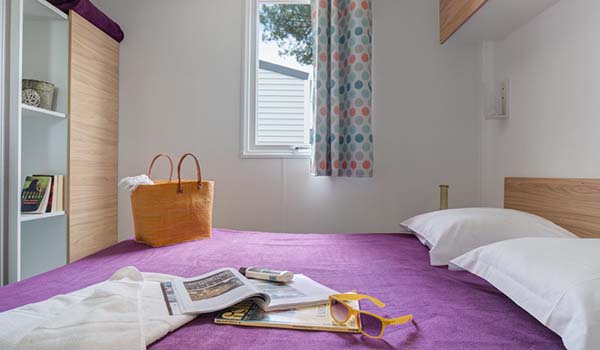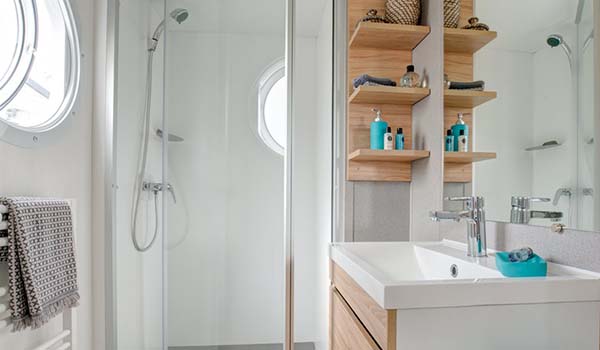 Let yourself be inspired by true beauty and come to yourself.
Give yourself a break with your bowel, the so much underestimated organ! The fasting week prepares you the best starting position to live a bowel-conscious everyday life afterwards…for more health and well-being!
When: 10 – 17 May 2020
Where: Camping Erreka 370 Avenue de Cumba 64210 BIDART France
Arrival:  By car: Motorway exit A63 Biarritz N°4, at the roundabout direction Bidart/St-Jean-de-Luz.  By train: 3 km from Biarritz railway station. By plane: 3 km from Biarritz Pays Basque airport.
From our location there are numerous excursion possibilities such as Biarritz, St Jean de Luz (20 min. each), San Sebastian (40 min.), everything can be reached by public bus. And of course you have the possibility to extend your holiday, e.g. to take surf lessons and explore the beautiful Basque Country…
Costs per person (excluding arrival)
Category 1: 985 € (Cottage/single occupancy)
Category 2: 793 € (cottage/double occupancy with 2 bedrooms/sharing bathroom)
Category 3: 785 € (cottage/triple occupancy with 3 bedrooms/own bathroom)
Category 4: 735 € (cottage/triple occupancy with 3 bedrooms/sharing bathroom)
Please bring your own bed linen and towel or rent them on site for a fee: bed linen 10 €/per day, towel 6 €/per pice and week
Wifi: 15 € per week
Costs for an "ambulant" participation, if you want to organize your own accommodation: 40 €/day.
We are looking forward to your registration!
All the best